Storyville Jazz Agency is thrilled to announce its partnership with Caps For Kids in raising awareness for childhood cancer through the arts.
Storyville Jazz Agency is honored to begin the New Year in an alliance with Caps For Kids. Together, we will strive to dignify the thousands of families affected by childhood cancer, while simultaneously providing unparalleled service to New Orleans' greatest cultural export, our beloved musicians. Both Storyville Jazz and Caps For Kids are dedicated to revivifying our communities desire to bond over their shared love of the arts, and an unwavering dedication to bringing joy to a child in need.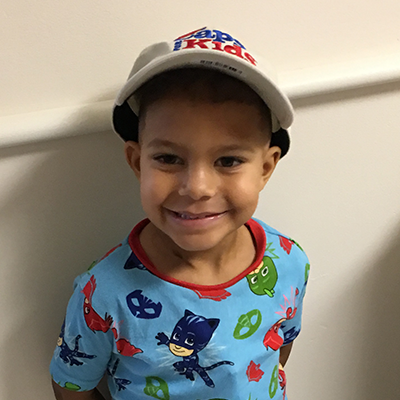 ---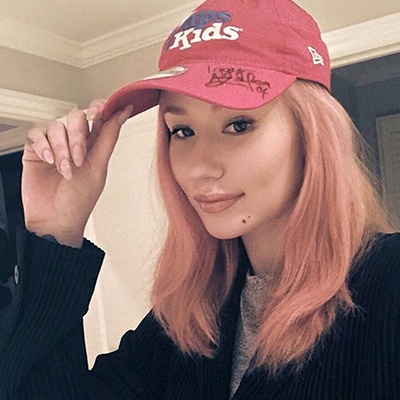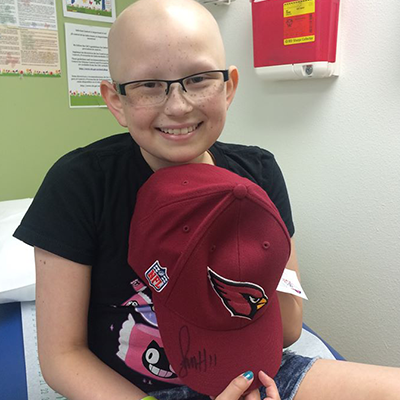 ---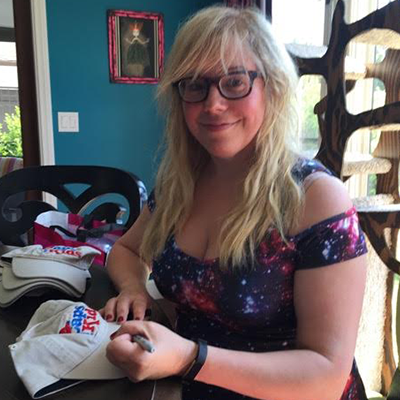 In our attempt to further the vision of Dr. Stephen Heinrich, the founder of Caps For Kids, we must call on those who would help us actualize our dream, to bring a signed cap to every child undergoing treatment for cancer. Whether you make a one-time donation, pledge a monthly recurring amount or sponsor a child through the entire process, we believe the reward is the same. Being a part of the experience of a child receiving their cap is an invitation to witness time stop, and see the pain, worry and fear subside. It is in these moments that we know our efforts are worth the struggle. Through your contributions, you can provide an inimitable experience for a child in need, a moment in which they and their families can experience a respite from the daily struggle of fighting cancer. Help us at Storyville Jazz Agency to live our values by donating today.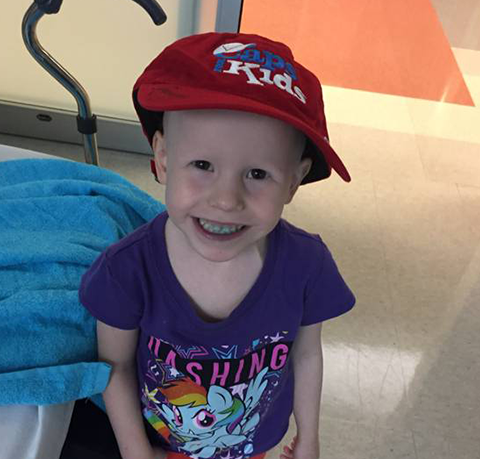 ---
Caps For Kids Mission
To provide every child that is diagnosed and undergoing treatment for cancer or receiving chemotherapy to treat other life threatening illnesses a cap autographed by the athlete, entertainer or other notable celebrity of their choice.